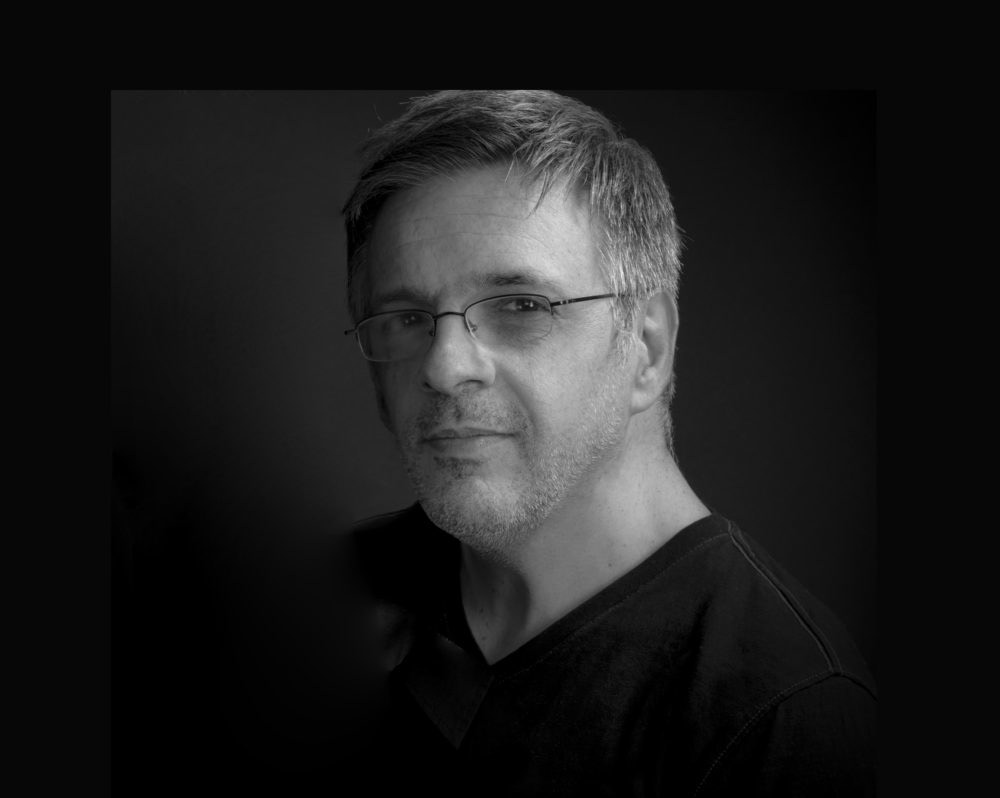 Reason # 1
I'm a very easy going wedding Photographer , who like to go with the flow, I'm not there to Run your wedding. 
Talking about Wedding days are very stressful, and the last thing you need is a photographer adding to this stress. What I always try to and keep you calm and add a few laughs into the day. 
I want to compliment and capture your day, not disrupt it. I'm not going to be up in your face, bellowing orders at your guests and annoying them.
I like to being in the background and being un-intrusive, because allow to me to catch the joy, the fun and the emotions from you and the guests. This way I can produce awesome portraits of you and the bridal day. 
Reason # 2
I'm  there with you every step of the way, providing easy, natural directions to help you look your very best. 
This is where I might interact you on where to stand, how to pose, where to look, and more, but at the same time I'm not a control freak guy.  It's one of the biggest days of your life – the last thing you need is a big ego directing every movement and moment. I'm friendly, and easy going to work with
Reason # 3
For real,  worse thing that could happen is that you don't get on with your photographer and they don't get on with you... You can be the best photographer, but if you don't have connection with them and you don't build up a relationship with them before the wedding, forget about, literally the pictures are not going to come out well. I always try to to get to know the couple before, so when the big day come, we are like old friends who understand how each other works and we ca get along and enjoy the wedding
Reason # 4
I'm not just a Professional who providing a service
Because I take the time to know every couples' Ideas, I can adapt to any changes on the day to capture what you really want. I am passionate in what i do!
I'm always trying to be better photographer. Because Photography is my full-time job, as a full time photographer, I'm able to focus my energy and attention on providing stellar service to my clients.
Reason # 5
I love to play with light
I have not problem to work in any light situation. I can do photography in the day or night, I love to create and play with light, photography it is all about what you can do with light, it is like paint using light. My lighting set up is kept small and unobtrusive, in order not to distract from what's really important: your wedding day
Reason # 6
I do what I love.. I love what I do.
That means passion, soul, dedication that produce a huge benefit to you as well, because I DO WHAT I LOVE... shows in both my attitude on your wedding day and in your wedding photos... For this reason I LOVE WHAT I DO.
Above all, I'm very happy to be there with you.
oK, so far there is the list, I may could add more, but if you want to know more about me, than get in

contact

with me and let's talk.